杭州雷迪森铂丽大饭店
Grand Parkray Hangzhou Hotel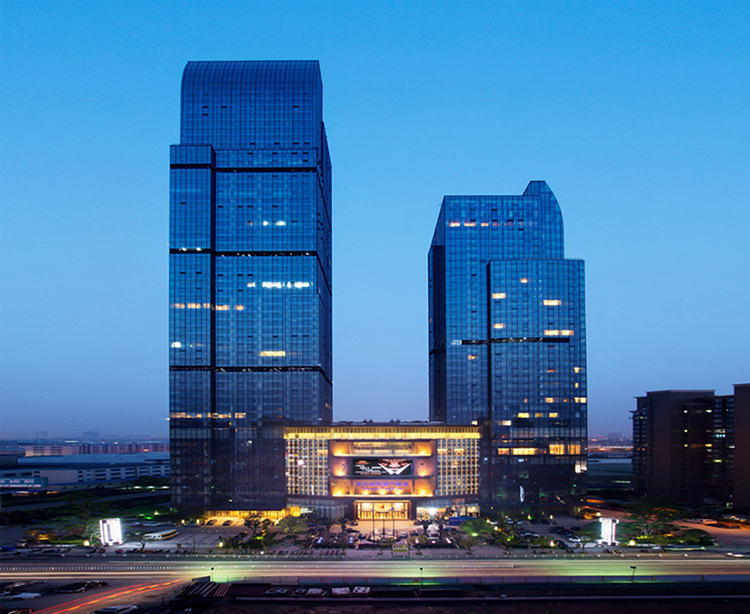 杭州雷迪森铂丽大饭店位于杭州市萧山区新城CBD核心位置,地处城市商业、文化、购物、金融中心地段。
雷迪森铂丽大饭店地处绝佳的地理位置,现代化的服务设施、专业的服务团队成为会务组织者、参会者的不二之选,为您留住每一个商旅嘉谊的尊贵时刻。
地址:中国杭州市萧山区市心北路108号
Grand Parkray Hangzhou is situated in the heart of Xiaoshan New District's commercial,cultural and shopping areas. lt faces Qianjiang incheng across the Qiantang River, and is easilyaccessible to Qianjiang Century Town. With its convenient location, contemporary conference and meeting facilities plus dedicatedservice it is an ideal place for your event.
Address: No.108,North Shixin Road, Xiaoshan Hangzhou, China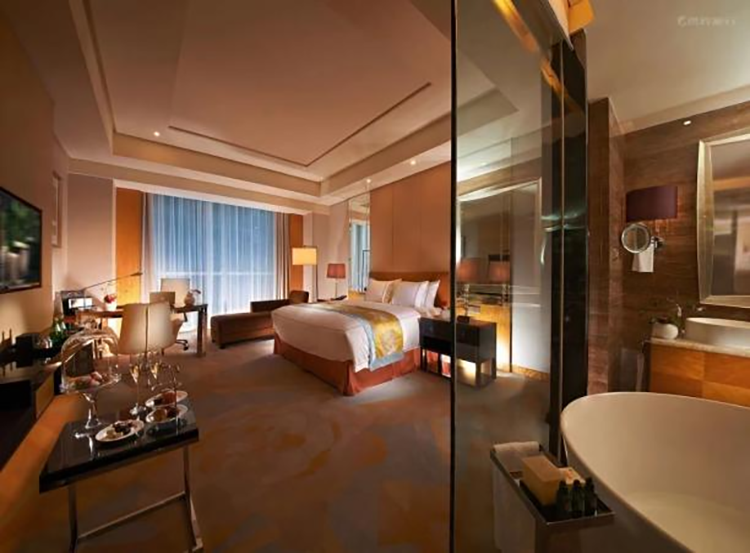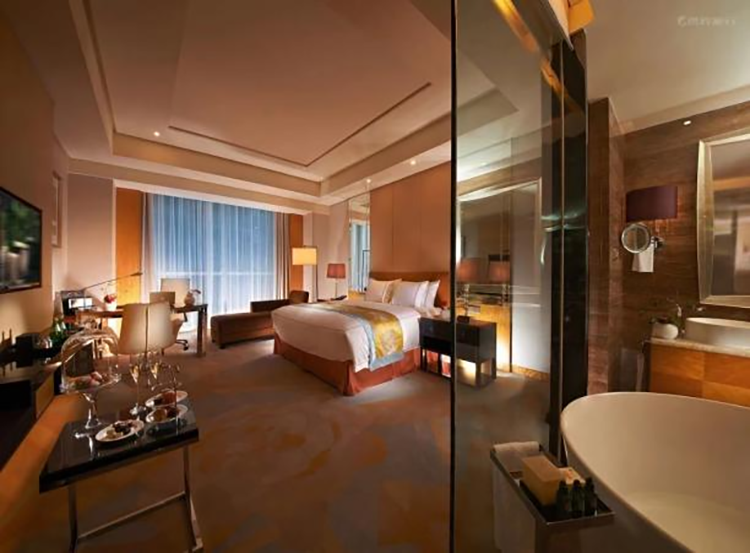 高级双床房/高级大床房 550元/间/晚
Superior king Room / Superior Twin Room 550CNY Price per night
备注:
1、报会议名称,享受会议优惠价格。
2、订房联系电话:张经理 15268113777
3、因会议在五一节假日,房间请尽早进行预定。
Booking process:
1、Report the name of the meeting and enjoy the special price of the meeting.
2、Call the hotel sales manager 15268113777.
3、As the conference is during International Workers' Day Please book the room as early as possible.